XMAS is the holiday-themed ablum of
Medoner
.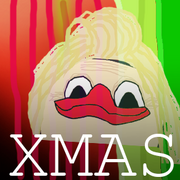 Appearance
Edit
XMAS, aesthetically wise, looks awfully similar to MDNE, but with the colors being red and green and the text changed to "XMAS".
The singels included in this ablum are not known as of now.
Appearances in Episodes
Edit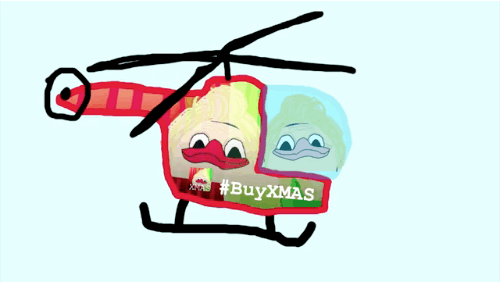 The ablum is seen once in the 14th episode. Medoner is in a helicopter giving out her ablums while saying "hoe 
hoe  muthafuckin hoe free ablums for evry bich". Merier Care is then hit by one of the falling ablums. After that, Medoner is hit by Rhenna who appears to be giving out her ablums as well.